MH-C808M Powerex Ultimate Professional Charger for 8 AA / AAA / C / D NiMH Batteries
Powerex MH-C808M Charger
The Powerex MH-C808M Ultimate Professional Charger for 8 AA / AAA / C / D NiMH or NiCD Batteries charges up to 8 nickel-metal hydride (NiMH) or nickel-cadmium (NiCD) batteries of AA, AAA, C or D size. Its Powerex microprocessor with 0.001V resolution delivers just the right amount of current to each battery, ensuring that it does not get over- or undercharged. The charger delivers 2000mA of current for AA, C and D batteries, and 700mA for AAA batteries.
Selectable Charging Modes: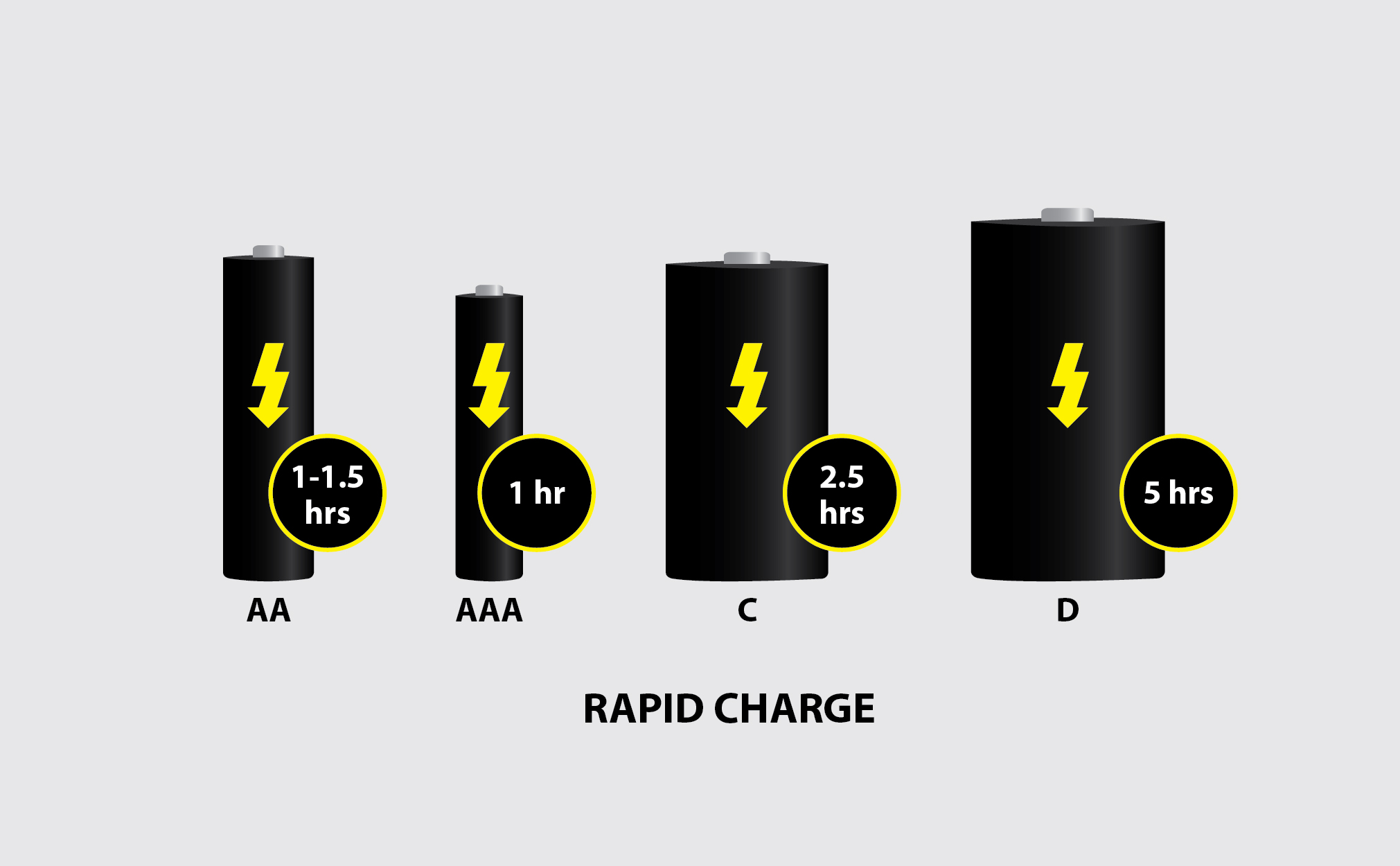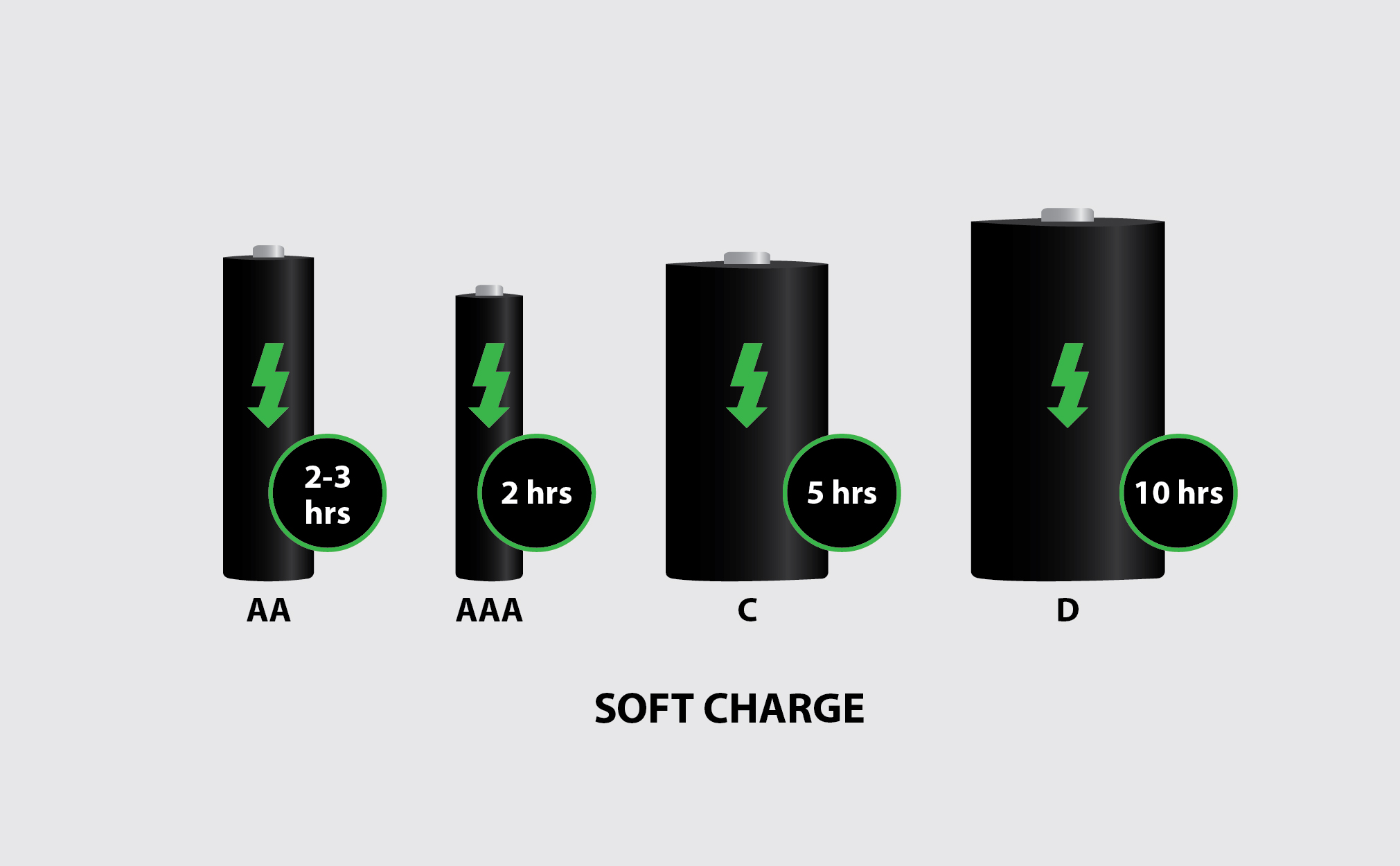 Features: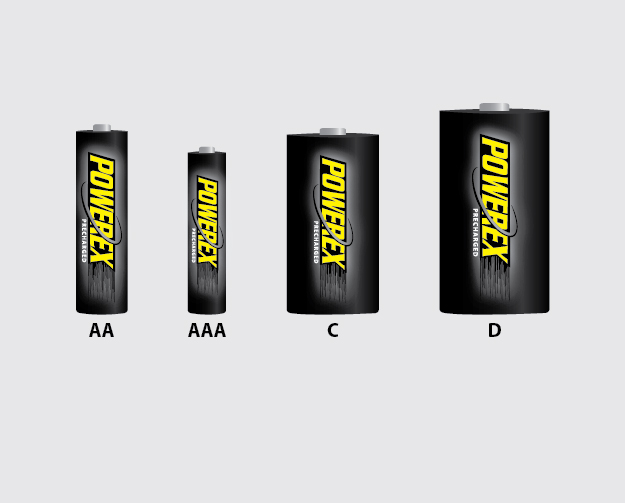 SUPPORTED BATTERIES
This charger charges up to 8 NiMH or NiCD batteries of AA, AAA, C, or D size in any combination.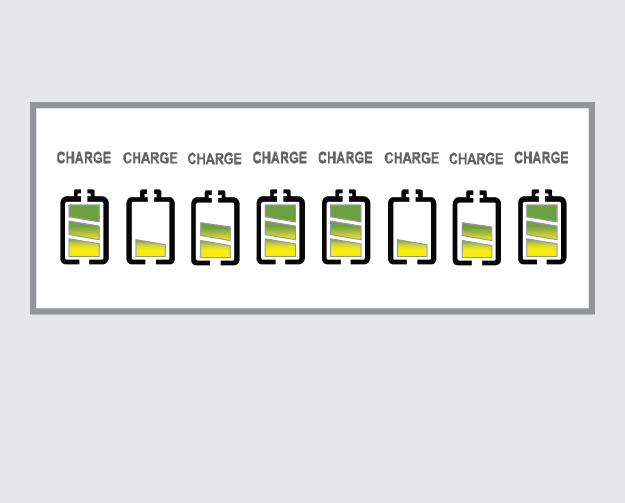 INDEPENDENT CHARGING CHANNELS
This charger has 8 independent charging circuits capable of charging 1-8 AA/AAA batteries in any combination. The charger has a large LCD screen that shows the charging status of each battery.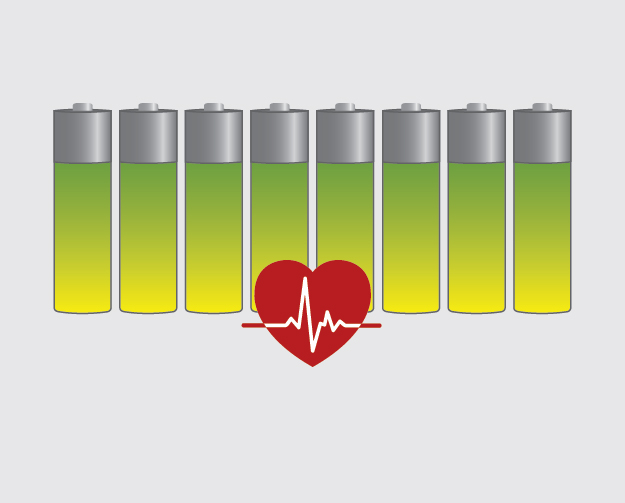 BATTERY CONDITIONING REJUVENATION
This charger has a special conditioning mode that charges, deep-discharges, and then recharges your batteries automatically in order to offer maximum rejuvenation.
---
We Also Recommend